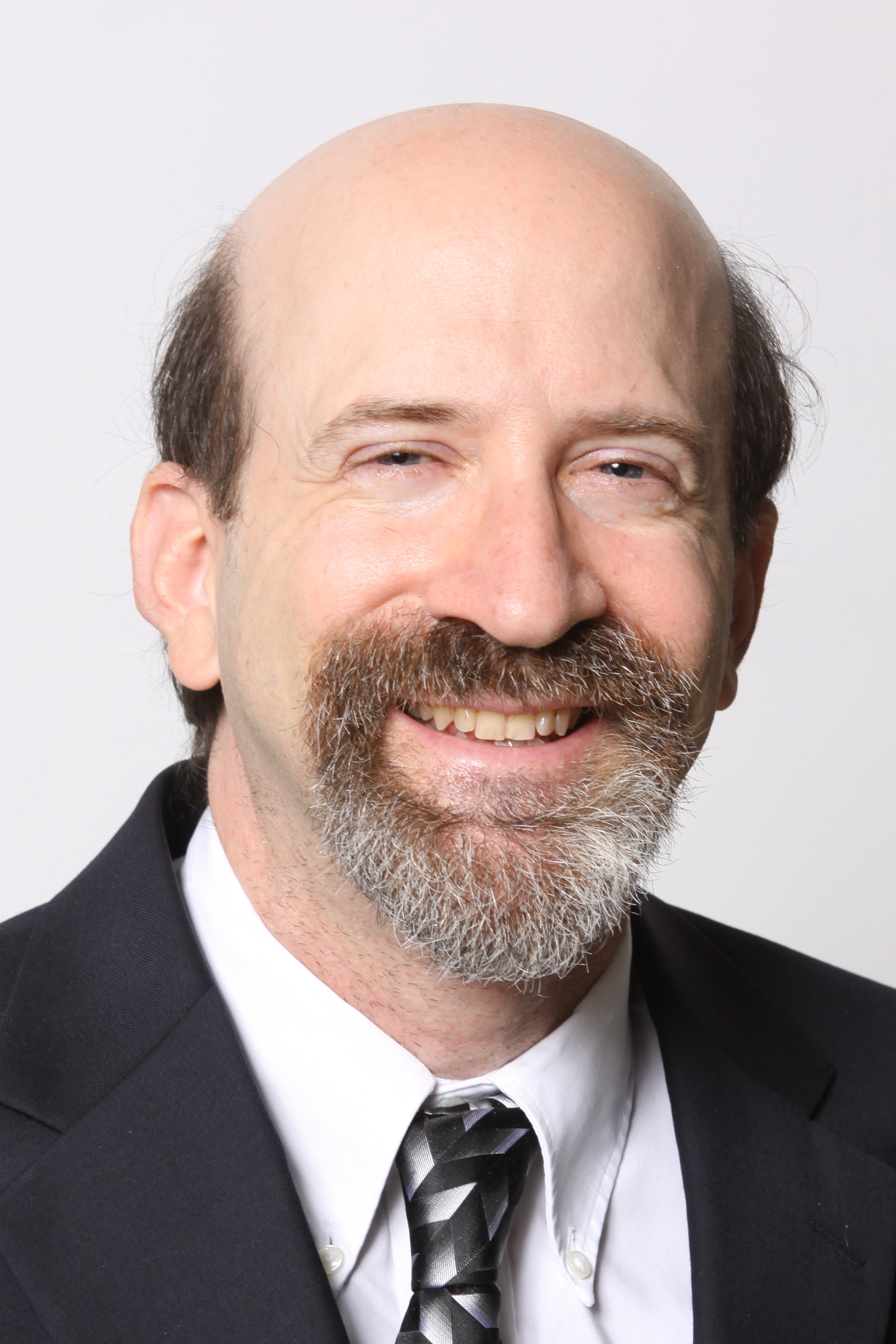 On behalf of the super CETaL team, welcome to our website! Directing CETaL is very meaningful to me because I owe most of my professional growth to educational development experiences offered by my institution – not just during my years at UTEP (thank you, Harry Meeuwsen and Tine Reimers!), but also at other places I've taught (whether as adjunct or tenure-track), including a liberal arts university, a research university, and a high school.
I've found striving to be a scholarly, effective instructor to be a rich ongoing journey and I hope CETaL enhances yours by sharing useful strategies, resources and perspectives. Considering how much of our time we spend teaching, most of us received little training on it, but you don't need to create everything alone from scratch. And see F.A.Q. #1 to learn how improving your teaching can even enhance your research career!
Enjoy browsing our website with its ongoing updates and we look forward to seeing you at our workshops as well as at major events such as the Fall Instructor Retreat or the Sun Conference (which has much to offer all part/full-time faculty, graduate student instructors, and other education professionals)!
Dr. Lawrence M. Lesser, Director
Center for Excellence in Teaching and Learning (CETaL)
ABOUT THE DIRECTOR: Larry Lesser has won regional/national awards for his teaching, curriculum, scholarship, and outreach as a Professor in UTEP's Mathematical Sciences Department, most recently becoming UTEP's 14th winner of a Minnie Stevens Piper Professor award. Lesser's statistics/mathematics education teaching and research (which he continues in his split appointment) has yielded NSF grants and articles in top-tier disciplinary outlets such as Statistics Education Research Journal. Wearing his CETaL hat, he has also recently published pieces in broader, cross-disciplinary education and educational development venues, including:  To Improve the Academy, Faculty Focus, International Journal for the Scholarship of Teaching and Learning, The Teaching Professor, Teaching Tolerance, and the 2014 Rowman and Littlefield book Navigating the Doctoral Journey: A Handbook of Strategies for Success. He has presented at POD (the premier educational development conference) as well as delivered campus-wide educational development workshops. He has been directing CETaL since January 1, 2014.​